Penn Foster offers an excellent gunsmith online school. For over 30 years, their thorough diploma program has churned out high-quality, accredited gunsmiths who have gone on to work with prominent companies in the firearms industry and also to open their own businesses.
If a gunsmith online school is what you've been looking for, look no further than Penn Foster.
What Do You Learn in Penn Foster's Gunsmith Online School?
Penn Foster's gunsmith online school doesn't just focus on the art and science of gunsmithing, they also focus on the business side. You learn everything from beginning to end as it relates to gunsmithing. The program is divided into six units.
In Unit 1, you'll learn how to identify career opportunities within the firearms industry, what government laws affect your trade, and the basics of assembling and disassembling a firearm.
In Unit 2, you'll be identifying and evaluating firearms, exploring gunstock function and design, customizing gunstocks, and perfecting technical and business research in order to succeed as a gunsmith.
In Unit 3 of the gunsmith online school, you'll learn about the history, design, functionality, and repair of rifles, especially the modern sport rifle. You'll also learn how to mount and alter various gun sights.
In Unit 4, you'll focus on the history and development of shotguns and muzzleloaders. You'll learn how to install, modify, and repair chokes and ribs on shotguns; and how to load, fire, troubleshoot, repair, and customize muzzleloaders.
Unit 5 teaches you about the design, history, and development of the handgun as well as ammunition and basic ballistics.
In Unit 6, you'll learn basic metallurgy and welding, as well as soldering, brazing and heat treatment techniques. Unit 6 of the gunsmith online school also covers metal finishing. On top of that, to close out the course you will learn about starting your own gunsmithing business, including sales and services, licensing requirements, and seasonal issues.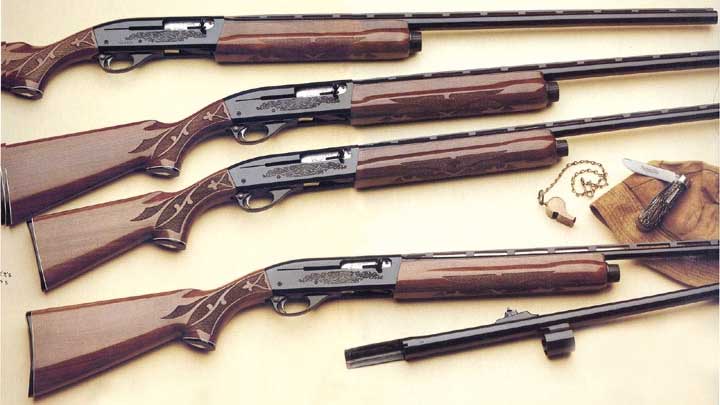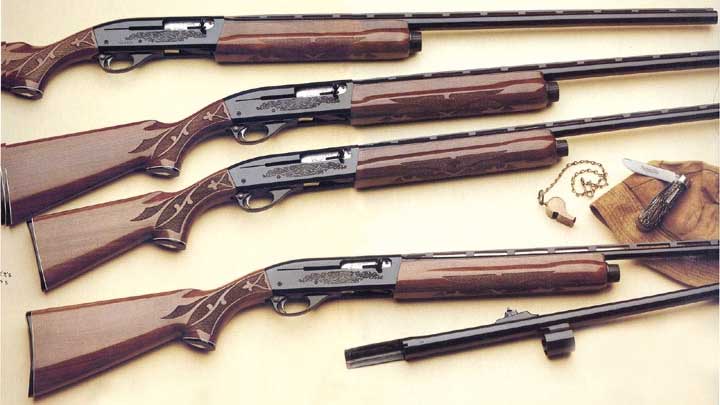 How Long Does their Gunsmith Online School Last?
The entire program is self-paced and completely online, so you can finish as slowly or quickly as you'd like to. On average, the Penn Foster gunsmith online school takes around 3 months to complete.
What Do I Get Out of their Gunsmith Online School?
When you graduate from gunsmith online school, you will:
Identify and evaluate firearms by type, manufacturer, history, and physical characteristics
Know how to disassemble and reassemble various firearms
Identify the correct replacement or customization parts required for a job, and properly order them from key suppliers
Know how to modify, custom-fit, and install stocks, sights and optics, and accessories on various firearms
Be familiar with the design, assembly, and fit of the modern sporting rifle, modern revolver, and modern semi-auto sidearm
Know how to identify, evaluate, apply, and repair various metal finishes, including blue and Parkerizing
Show familiarity with basic machine tool operations required of a gunsmith
Show basic knowledge of cartridge loading specifications and basic ballistics
Penn Foster's gunsmith online school is regionally and nationally accredited, so at the end you actually receive a diploma in gunsmithing.
What's the Cost of Penn Foster?
Penn Foster's gunsmith online school is incredibly affordable. If you pay for the program up front, it's only $765, much better than going to college and racking up $50,000 in debt. Even if you don't pay up front, if you pay with monthly automated payments, Penn Foster's program only costs $875. If you have served in the military, Penn Foster also offers generous military benefits.
If you're looking for the perfect gunsmith online school, Penn Foster might be for you. Be sure to check it out!